Adjusting the black level of projectors in overlap regions can present a challenge especially in the non addressed edge pixels. This is why we introduced a new beta feature for advanced black level correction in our VIOSO6, VR&SIM and Integrate Plus releases.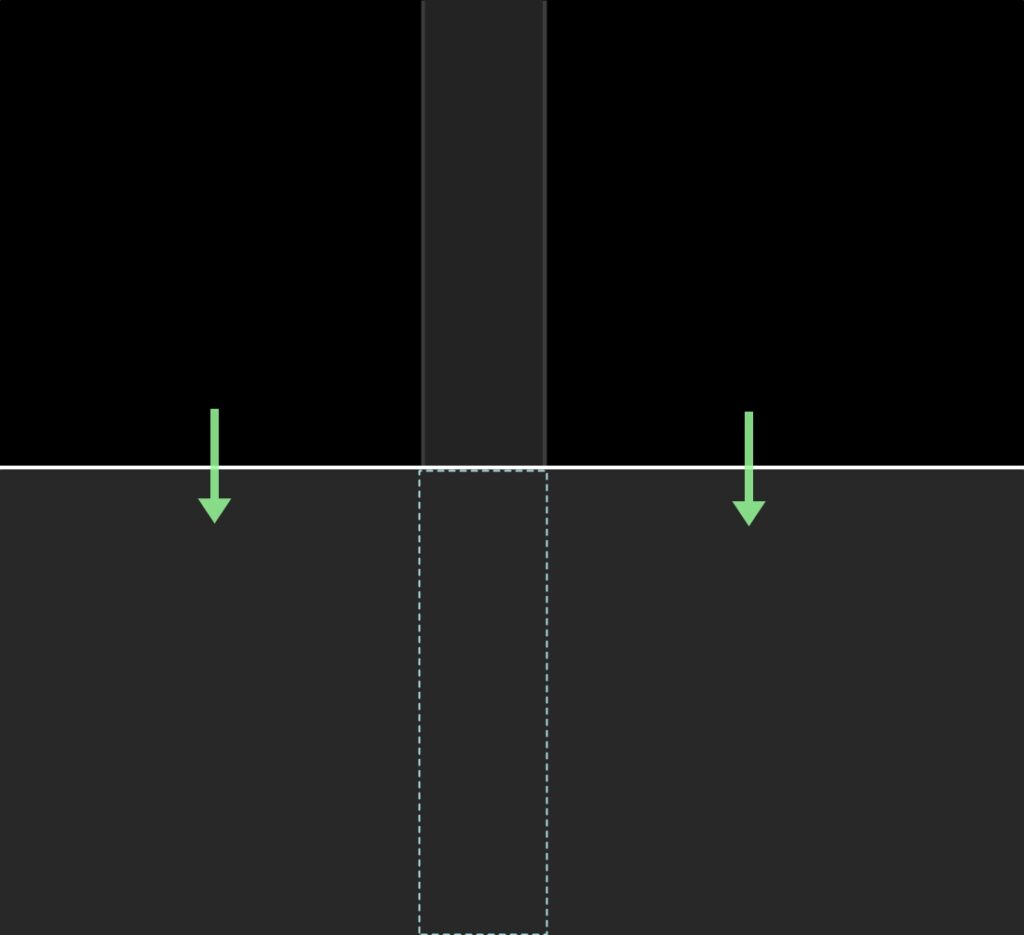 Follow the steps below to use the feature:
1. Perform a camera calibration of your projectors.
2. After the scan, convert the calibrated compound(s) to "projector space overlap" : Calibration > Conversion Tasks
3. Next, from the main window click on "Adjust Projectors" then choose the first display to correct and click on the "Blacklevel" button below
4. Black level Adjustment :
i. Select a mask "C0" , "C1" .. etc
ii. Adjust the points on the masks if needed until the zone is completely covered
iii. Adjust the contour size with the Increase/Decrease buttons
iv. Adjust the gain slider until you are satisfied with the result
v. Optionally, click on "Overlap Gain" to adjust separate RGB channels
vi. Finally, click on " Okay" and repeat these steps for the other displays until you are satisfied with the overall result.
5.  To apply the black level adjustments: from the main window, open the "Color & Blending" options and turn up the blacklevel slider to the same value "Adjust Gain" in (iv)
Examples
VWF export with a blacklevel map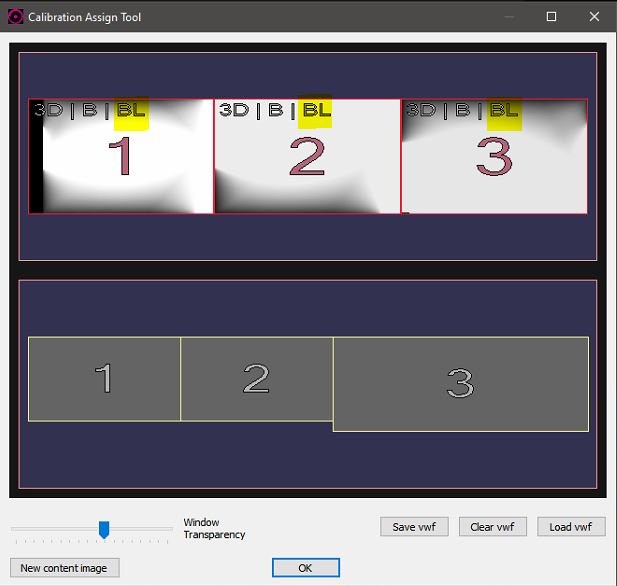 MPCDI export with a blacklevel map